Show Off
We'd love to learn more about what you've been creating. If you're interested in sharing your skills with us, fill out one of the forms below to perform, teach, present, or put your passion on display in our free studio spaces.
Performing
Tell us about yourself and the genre and discipline you'd like to showcase, whether theatre, poetry, or music.
Fill Out Form
Teaching A Workshop
Present workshop ideas along with information about training and experience.
Fill Out Form
Passion On Display
Describe your passion, Hawai'i connection and vision for using the POD space.
Fill Out Form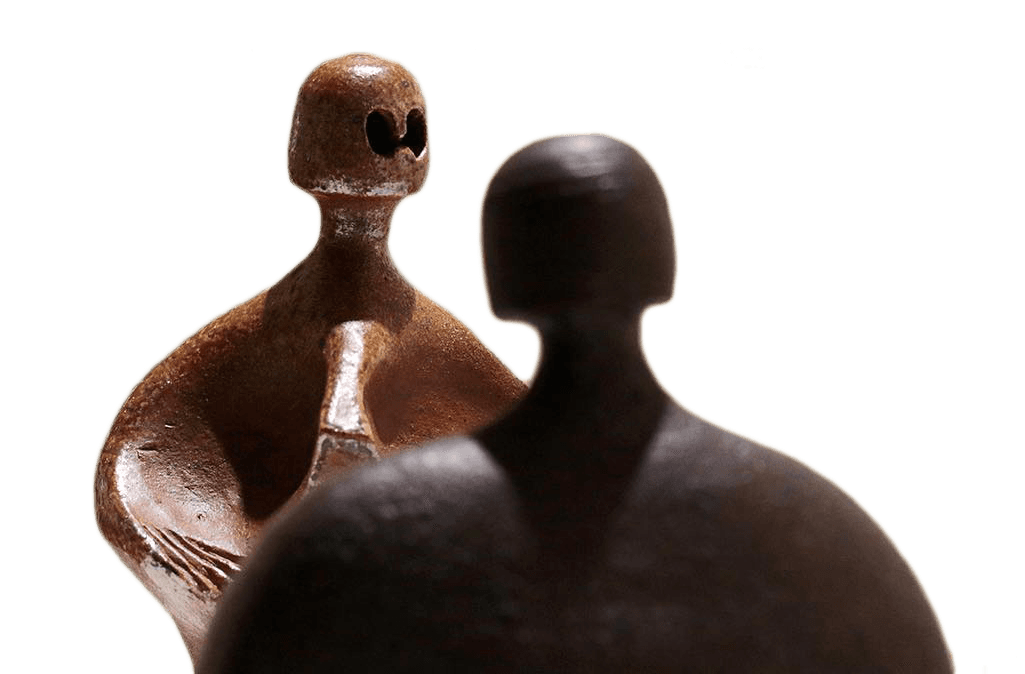 See it in person
As Hawai'i's free public art museum, our art is yours. What are you waiting for? Visit us today.
Plan Your Visit
Reach Out To Capitol Modern
Have questions, feedback or just want to say hello? We'd love to hear from you.
Contact Us