Welcome Back to Your Museum
GOODBYE HISAM. HELLO CAPITOL MODERN.
Think of this as a reintroduction to your Hawai'i State Art Museum. Our new name better reflects our location in Honolulu's Capitol Historic District and the vibrant modern art experience people have come to love.
As we move into our third decade, we remain a small gallery with a big responsibility: to serve all of Hawai'i by presenting an evolving and comprehensive portrait of our Islands.
Capitol Modern is dedicated to presenting the largest and finest collection of works by contemporary Hawai'i artists, while honoring and inspiring artistic excellence and promoting education and cultural enrichment.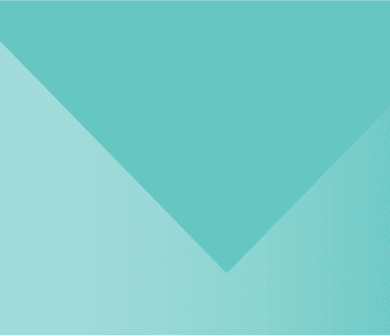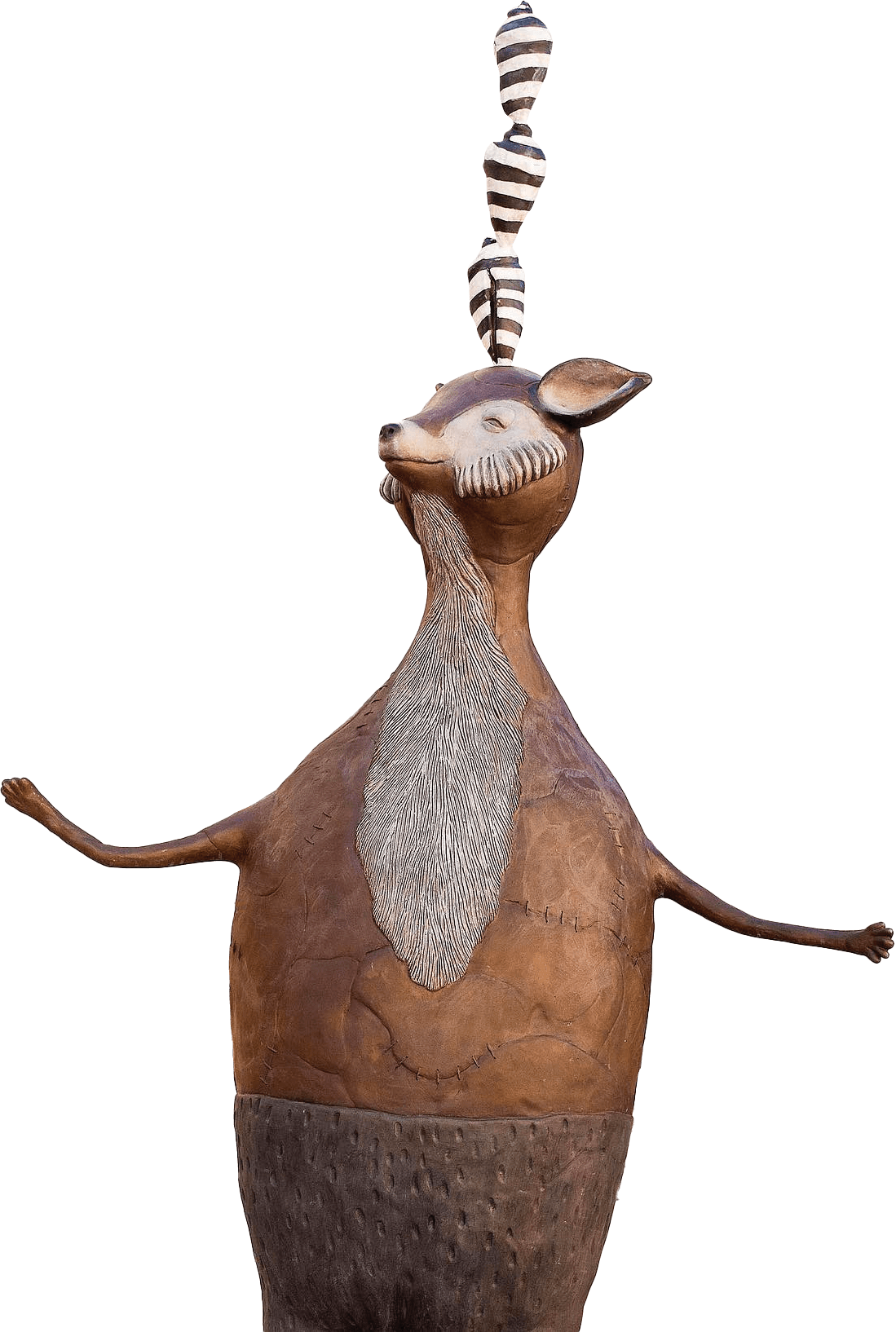 Rediscover
Your Art Gallery
As Hawaii's free public art museum, our art is your art. What are you waiting for? Visit us today.
Plan Your Visit
What's On
There's always something happening at Capitol Modern. Come experience everything the museum has to offer, from new installations and programs to activities and art for all ages. It's always free.
Artist In Residence
Solomon Enos
Solomon Robert Nui Enos is a Native Hawaiian artist, illustrator and visionary. Born and raised in O'ahu's Makaha Valley, Solomon has been making art for more than 30 years in a variety of media, including oil paintings, book illustrations, outdoor murals and mixed-media sculptures. His work touches on themes of ancestry and identity, the human relationship with the Earth, and the future of Hawai'i, its people, and its resources.
Meet the Artist