Who We Are
Capitol Modern is a small gallery with a big responsibility. Part of the State Foundation on Culture and the Arts' Art in Public Places program, we are the people's museum and our art is your art. We serve all of Hawai'i by presenting an evolving and comprehensive portrait of our Islands, and are dedicated to presenting the largest and finest collection of works by Hawai'i artists. We honor and inspire artistic excellence and promote education and cultural enrichment.
Capitol Modern's History
Capitol Modern is housed in the No. 1 Capitol District Building and occupies a site in downtown Honolulu with a rich history. The Hawaiian Hotel was built on this site in 1872 during the reign of King Lot Kamehameha V. It entertained many guests until 1917 when it was relocated to Waikīkī and renamed the Royal Hawaiian Hotel. This original wooden building was then used by the Army and Navy before being demolished in 1926 and rebuilt as it stands today.
The museum's current Spanish-Mission style concrete and stucco building opened in 1928 and was designed by local architects Walker Emory and Marshall Webb, with San Diego architect Lincoln Rogers. The structure features cast stone detailing, iron grill work and ornamental light fixtures, with Italian scrollwork and other architectural details modeled after the Davanzati Palace in Florence, Italy. Stunning original tile work can still be seen on the first and second floors.
Renamed the Armed Services YMCA after World War II began, the building housed and entertained United States military personnel throughout the war years. In 1978, the building was added to the National Register of Historic Properties, and in 1989, after extensive renovations, it was renamed No. 1 Capitol District Building. In 2000, the State of Hawai'i purchased the building, which houses various State Departments, including the Hawai'i State Foundation on Culture and the Arts.
The Hawai'i State Art Museum opened to the public here on November 3, 2002, and was renamed Capitol Modern in 2023.
1% For Art
In 1967, Hawai'i became the first state in the nation to adopt a "Percent for Art Law." This visionary legislation, called the Art in State Buildings Law, sets aside one percent of state building construction costs for the commission and acquisition of visual artwork with the goal of beautifying and humanizing the environment and increasing public access to art. In 1989, these provisions were expanded to include making works of art available to display in all state public places, and to allocate one percent of renovation costs of state capital improvement projects to fund art acquisition. These works of art enhance the physical environment of state buildings while providing educational visual arts opportunities to the public through the Art in Public Places Program.
Art in Public Places
The SFCA's Art in Public Places (APP) Program acquires completed, portable works of art, and commissions artists to create art for locations statewide including schools, libraries, hospitals, airports, state office buildings, the State Capitol and Capitol Modern. The APP Program also supports arts education for students from pre-K to lifelong learning for adults.
Learn More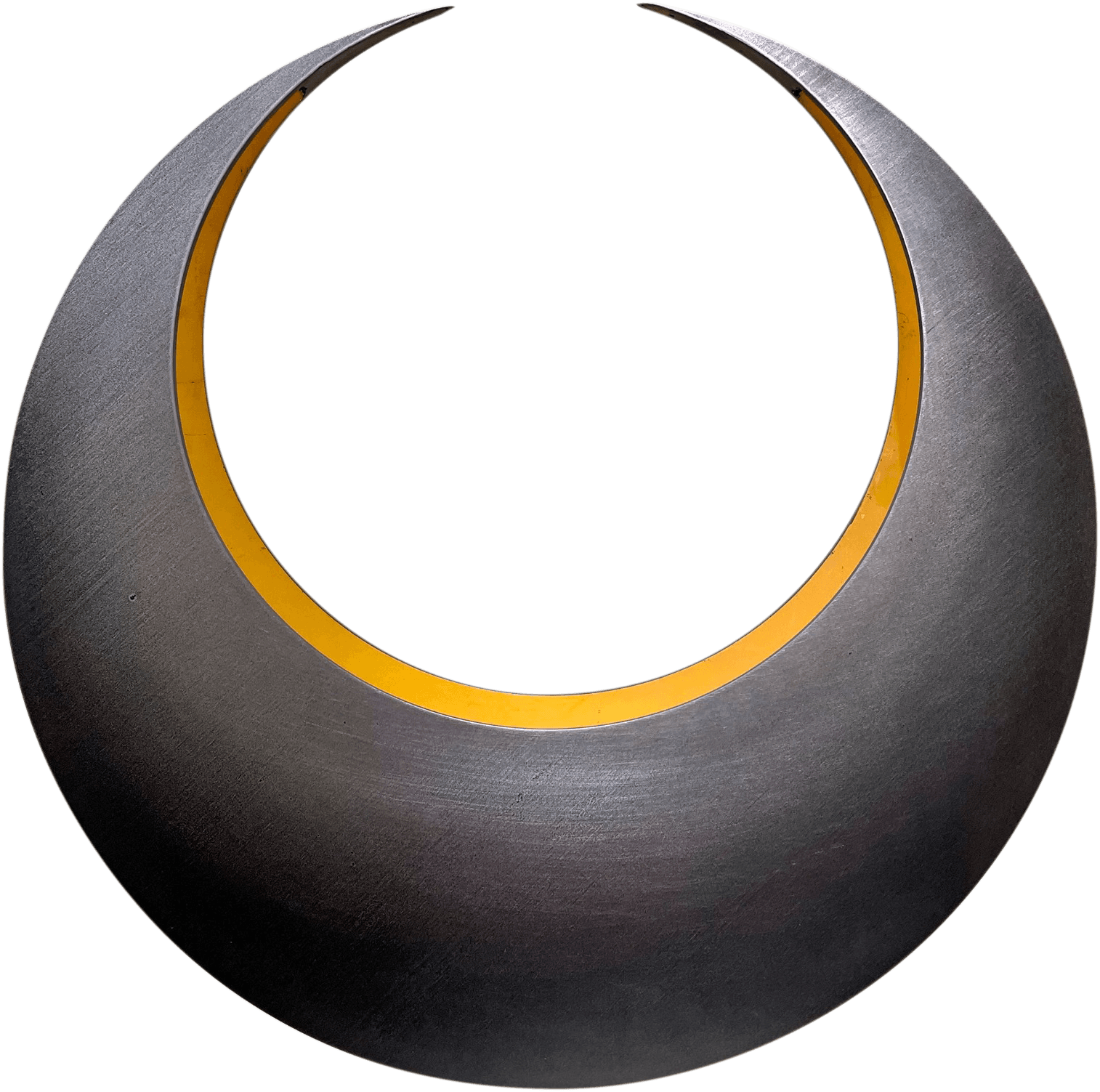 See it in person
As Hawaii's free public art museum, 
our art is your art. What are you waiting for? Come visit us today.
Plan Your Visit
Reach Out to
Capitol Modern
Have questions, feedback or just want to say hello? Capitol Modern would love to hear from you.
Contact Us