If you are interested in doing contract work performing, teaching, or presenting in the museum, please go to one of the forms linked below.
General Contact
Phone: (808) 586-0305
Email: info@capitolmodern.org
Museum Director
Email: HiSAM@Hawaii.gov
Phone: (808) 586-9950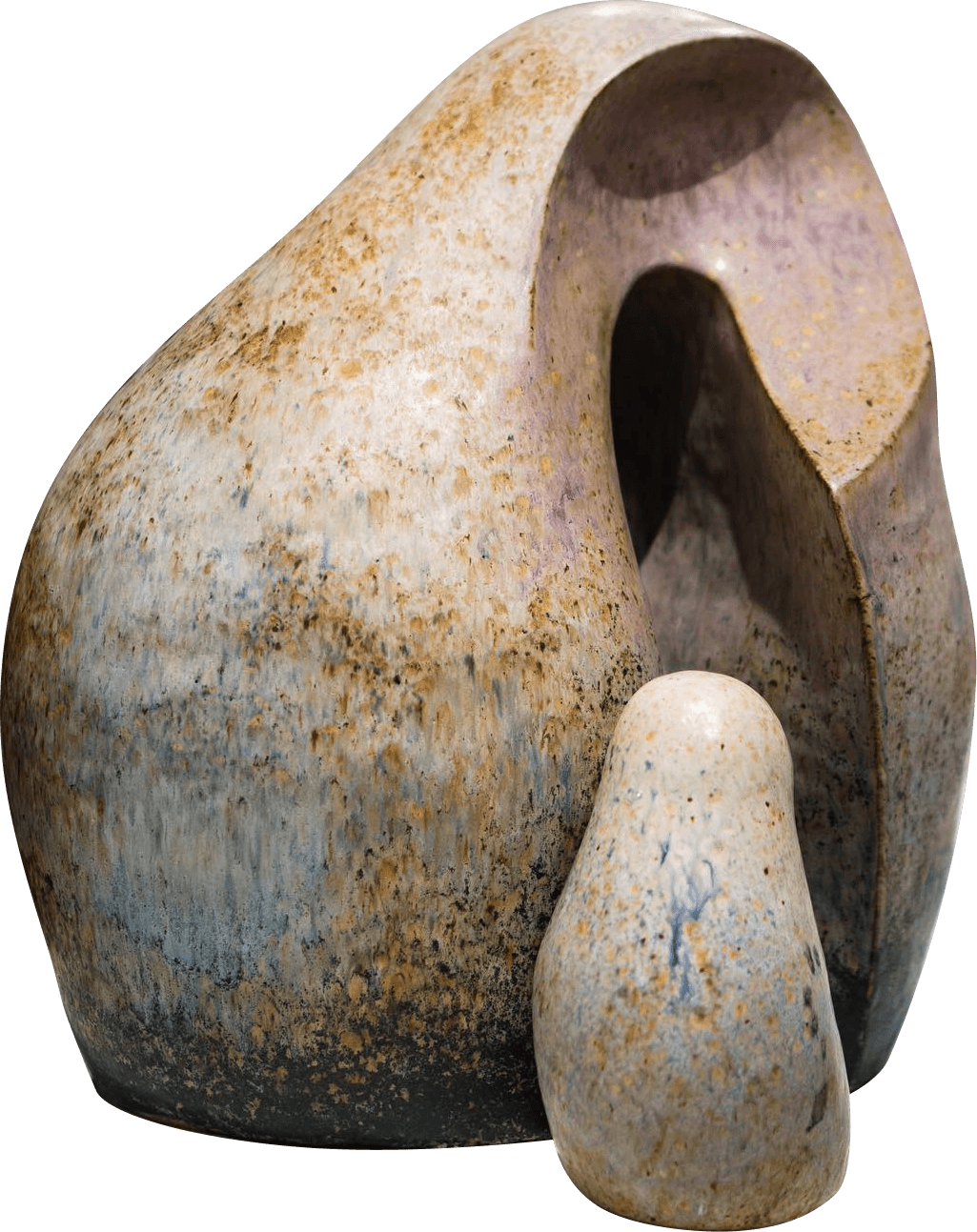 See it in person
As Hawaii's free public art museum, 
our art is your art. What are you waiting for? Visit us today.
Plan Your Visit