The POD
Ongoing
Special Exhibition
About
The Passion On Display gallery is a ground floor space that houses the Capitol Modern Artist-In-Residence program and other short-term exhibits.
Current Artist
Our current Artist-In-Residence has full use of The POD to make their vision come to life.
Solomon Enos
"Under the Blue" is an interactive, multi-sensory performance specifically designed for young people with developmental disabilities and their caregivers. For the performance, The POD was transformed into an immersive ocean experience thanks to many helping hands. Next season, Honolulu Theatre for Youth will create performances of "Under the Blue" for all families to enjoy.
Past Artists
Saumolia Puapuaga
"A series of paintings to my younger self and current self: celebrating the innocence of my childhood, addressing the insecurities of my past/present, and expressing the triumphs of self-love and happiness through inclusivity. Throughout the month of October, I intend to share the space with other queer artists to celebrate our identity through fellowship."
Momoyo Torimitsu
"Somehow I Don't Feel Comfortable" featured a pair of large, pink, inflatable bunnies installed in a space too small for the sculptures to fully extend their necks and ears. As if forcibly squeezed into a zone of confinement and servitude, these animal-shaped sculptures convey a feeling of discomfort and inappropriateness. Seen in the context of the patriarchal society of Japan, the bunnies are a popular icon of cuteness or kawaii and symbolize inflated male fantasies about women. While pink hints at childlike innocence as an ideal feminine virtue, paradoxically, the bunny is a metaphor for fecundity that aligns the mature female body with the need to satisfy the sexual desire of men and the reproductive requirements of the nation.
Part of the Hawaiʻi Triennial 2022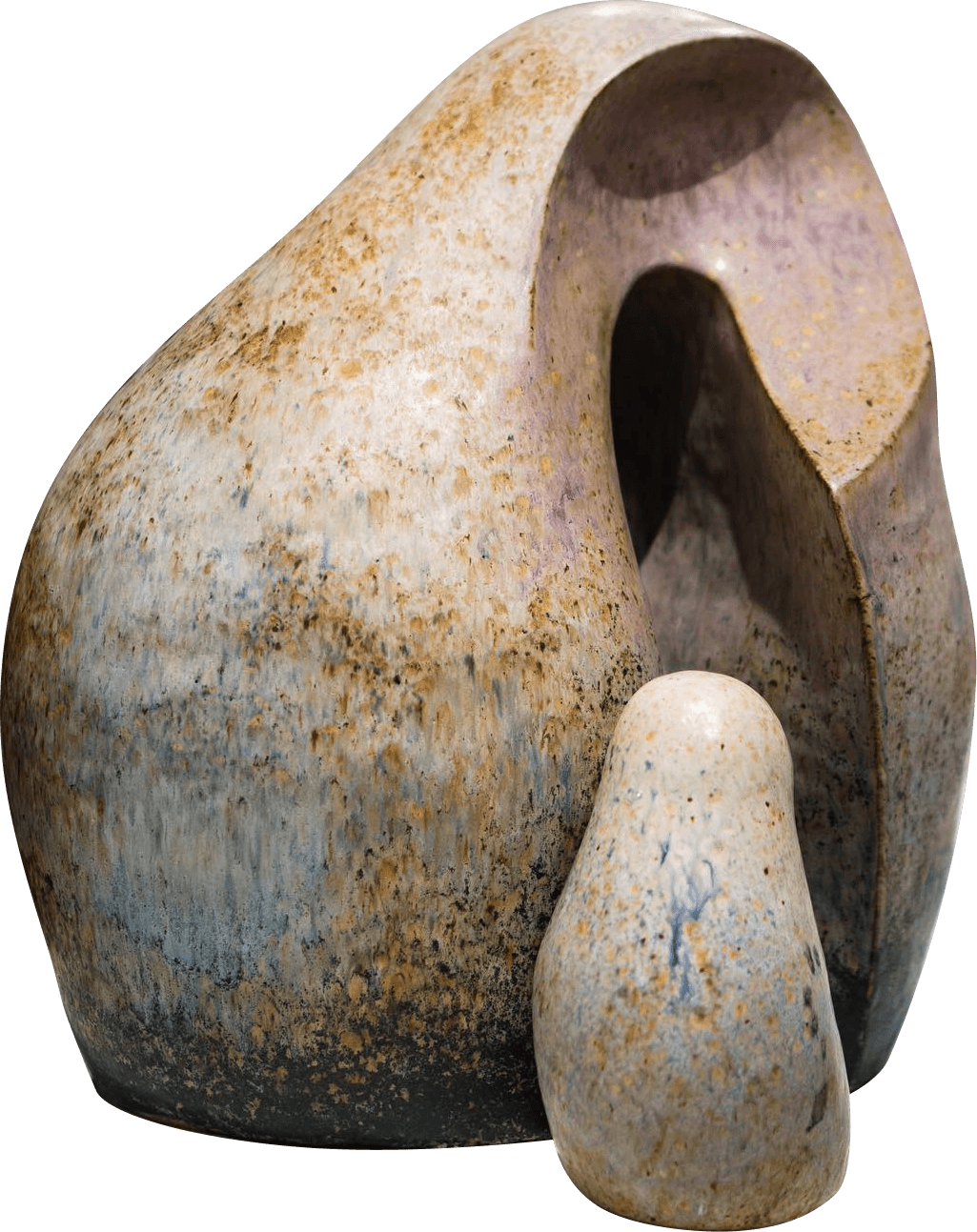 See it in person
As Hawaii's free public art museum, 
our art is your art. What are you waiting for? Come visit us today.
Plan Your Visit