Sculpture Garden
About
Our ground floor Sculpture Garden has been transformed from its beginnings as a recreational area with a large swimming pool and bleachers into an urban oasis with pathways and nooks for reflection.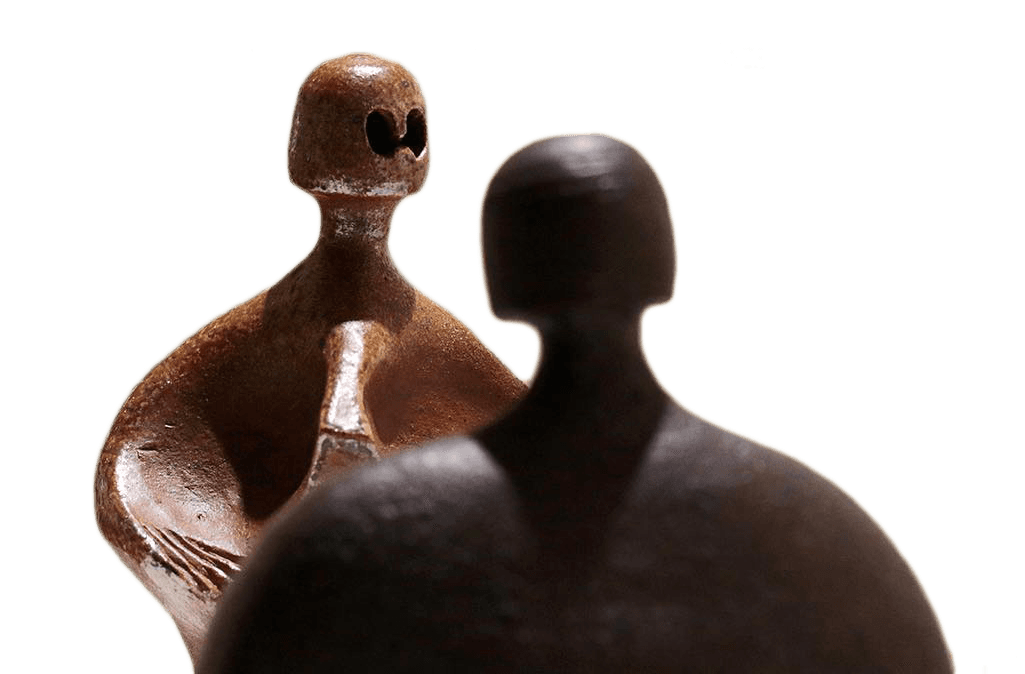 See It In Person
As Hawaii's free public art museum, 
our art is your art. What are you waiting for? Come visit us today.
Plan Your Visit