Fear of the Unknown
About
Fear of the Unknown could be the uncertainty of our natural environment in 10 years.
It could be wondering how direct or indirect Hurricane Calvin will hit.
It could be anticipating more anxiety.
It could be navigating somewhere new.
It could be making a difficult transition in life.
It could be a long-awaited conversation.
Visitors are invited to contemplate 34 artworks by 28 artists in the ʻEwa gallery (second floor). Take a closer look and find details that help reveal narratives of exploration, change, and discovery. Some artworks are recent additions to the collection, on display to the public for the first time.
Artists
Michael Barnes
Gaye Chan
Melissa Chimera
Charles Cohan
Calvin Collins
Michael DalCerro
Justin Davies
Solomon Enos
Joseph Feher
Ka-Ning Fong
Sally French
Tiana Honda
Herb Kawainui Kane
Alice Keesing
Laura Konecne with Nathan Ditzler
Scott Katano
Michael Marshall
Michael Menchaca
Meleanna Meyer
Hanae Uechi Mills
Brandon Ng
Abigail Romanchak
Bruna Stude
Russell Sunabe
Norman Tanaka
Ching Wong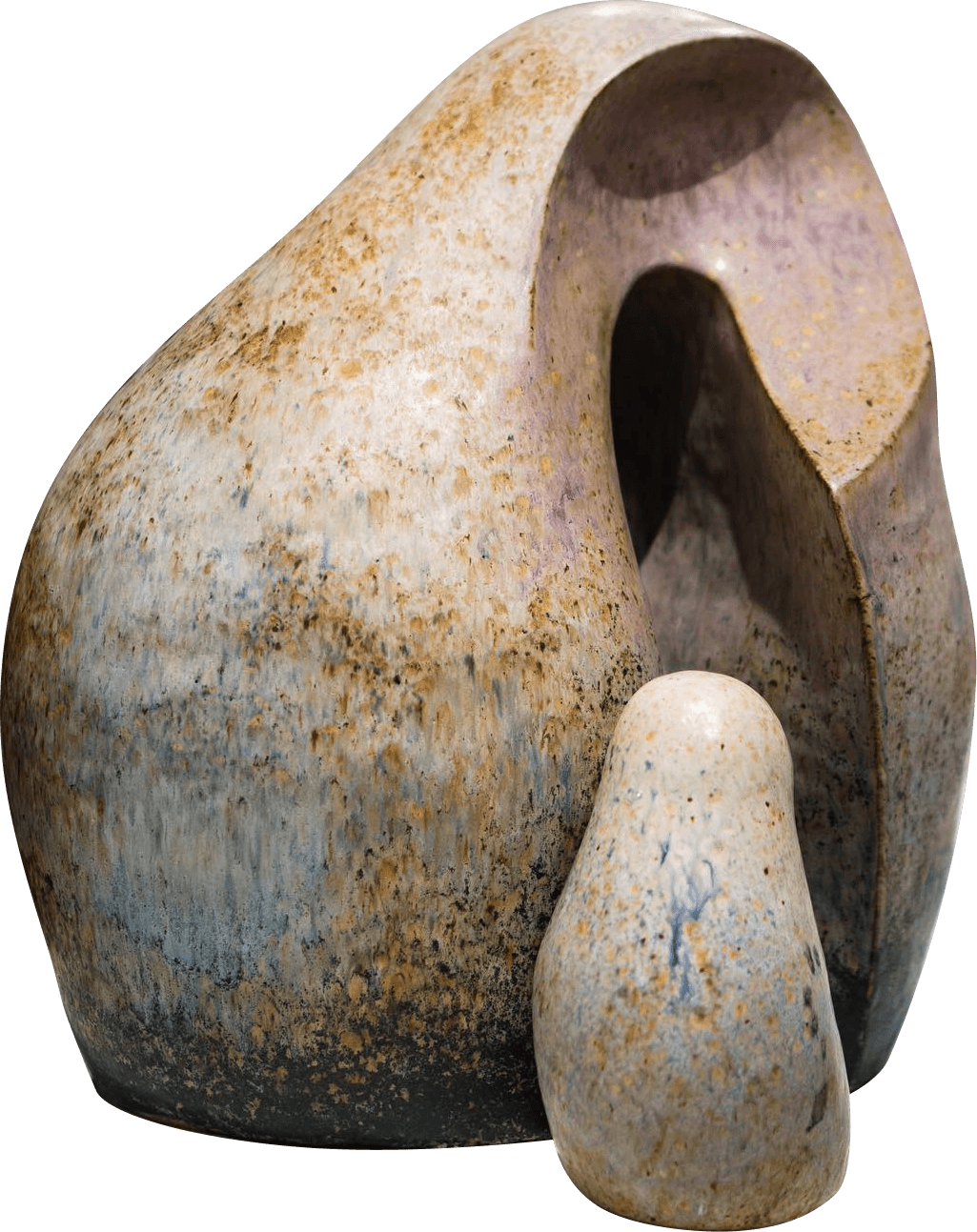 See it in person
As Hawaii's free public art museum, 
our art is your art. What are you waiting for? Come visit us today.
Plan Your Visit