Creatures & Characters
About
Through a diverse mix of media and artistic approaches, the depictions of creatures and characters suggest stories and ideas that unfold in surprising, unusual, and amusing ways.
This exhibit is intended for all ages, with a special focus on students in the museum's Art Bento program for Hawaiʻi public and charter schools. The Hawaiʻi State Art Museum is a learning laboratory for thousands of elementary school students every year in the Art Bento program, using artworks to practice observation, critical thinking, and communication skills along with exploring their creativity. The exhibit is scheduled to run through summer 2024.
Artists
Lisa Louise Adams
Kathleen Adair Brown
Jean Charlot
Martin Charlot
Justin Davies
Kimberly De Souza
Solomon Enos
Richard Frooman
Karen Gally
Phillip Garrett
Juli Haas
Todd Herzberg
Susan Hogan
Claude Horan
Katya Hutchinson
Virginia Jacobs
Phil Jung
Wayne Levin
Rodrigo Manzano
Jackie Mild Lau
Elizabeth Miller
Shigeru Miyamoto
Marcia Morse
Brandon Ng
Ray Nitta
Diego Rivera
Debra Rosenbaum
Fred Roster
Johannette Rowley
Mamoru Sato
Esther Shimazu
Sidney T K Yee
Randall Takaki
John Tanji Koga
Ella Tokunaga
Ivan Treskow
Ernest Trova
Shannon Webb
Suzanne Wolfe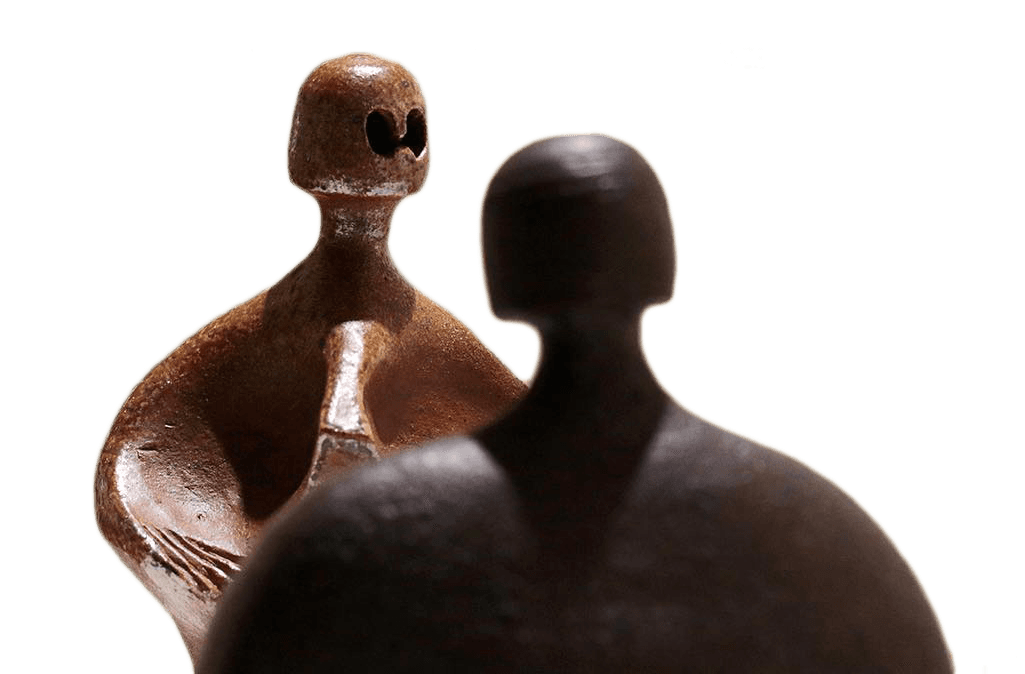 See It In Person
As Hawaii's free public art museum, our art is your art. What are you waiting for? Come visit us today.
Plan Your Visit