Accession
February 10, 2023 — January 31, 2024
Lē'ahi Gallery
Virtual Tour
About
For more than fifty years, the Art in Public Places Collection of the Hawaiʻi State Foundation on Culture and the Arts (SFCA) has been recognized as one of the most significant collections of contemporary art in Hawaiʻi. This exhibit invites you to engage with a selection of new acquisitions to the collection from across the islands. The 51 new artworks acquired from juried and curated exhibitions offer an insight into current trends and themes in the local arts scene and provide an opportunity to see the diversity of works being created in Hawaiʻi today.
Artists
Amber Aguirre
Bernice Akamine
Margaret Barnaby
Derek Bencomo
Don Bernshouse
Jake Boggs
Tobias Brill
Allyn Bromley
Sean K. L. Browne
Gaye Chan
Melissa Chimera
Ghislaine D. Chock
Jonathan Yukio Clark
Debra Drexler
John Fackrell
Lynn Martin Graton
J. D. Griggs
Daven Hee and Joy Sanchez
Darius Homayounpour
Roen Hufford
May Izumi
John Krenik
Tom Lieber
Constance Liu
Licia McDonald
Emily McIlroy
Sarah Metz
Susan Mori
Richard Nelson
Carl Franklin Kaʻailaʻau Pao
Maya Lea Portner
Darold Ramelb
Don Shamblin
Esther Shimazu
Juvana Soliven
Dalani Tanahy
Maile Yawata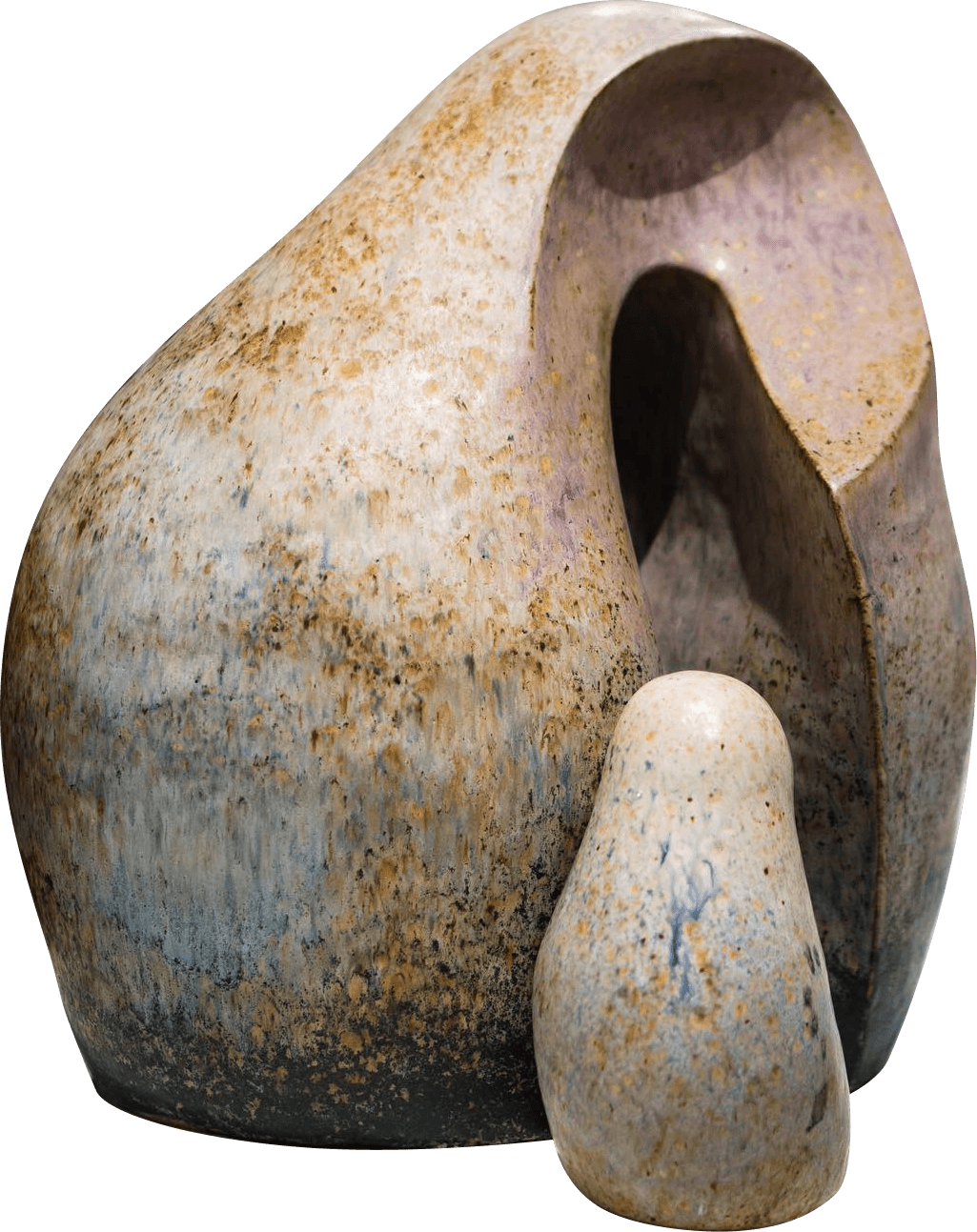 See It In Person
As Hawaii's free public art museum, 
our art is your art. What are you waiting for? Come visit us today.
Plan Your Visit